FIRST DAY OF (NORMAL) SCHOOL! Yay. I did nearly 70 numbers of basic math today and recite Quran. Met the new girl, her name is Rani. Turns out we have a mutual friend because she lived in Qatar and I got a bestfriend there:B Hmmm watched The Dark Knight Rises today, nuf said, it's a kickass amazing movie! It taught me a lot of stuff and I can't wait for the screencaps to fill tumblr hehehehehehe. I think I'm going to watch it again. Here's some awesome quotes!
Tell me it ain't ever coming back.
Know what, I'm actually worried.
For someone out there, you're strong!
Aaaaannndddd.....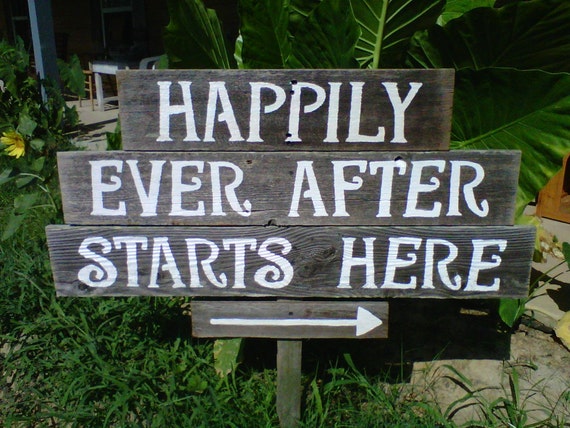 Something like this for my future (happily ever after) wedding.
It took me almost sixteen years to sleep without the night on. I was afraid the monsters under my bed would just crawl out and eat me. Turns out, all you have to do is suit up so the monsters won't eat you.