Usually I am already landed in my hometown and googling fun (yet educative) Christmas games on my laptop (IT'S BEEN A YEAR+, MACBOOK PRO! IT'S BEEN A YEAR+ OF YOU AND ME!) for all of my cousins to play and it hurts me how they really manoeuvre well with my trackpad customisation and everything. It took me a while when teaching this to adults but with them, it's just seconds away! I missed them so much, I should drop in for a visit in the next term break. One of the things I like to remember during Christmas is how long and far I've got in this year. Like a milestone? Sometimes there are progress, sometimes I'm just the pure old me. But I saw massive progress this year and the last thing that needs massive progress is the length of my hair. God, I love you so much and I know you'll always hear me but please, grant me my old hair length! I feel so crappy in this hair length and the way it flops down sadly on my head is sickening. It's like, the most flat hair you'll ever find. Volumising shampoo? I wish Guarana Berry shampoo on Body Shop still exist.
Anyway I opened thecollegefashion.net (yes, I know it's still early for me to be checking out
college fashion blogs
but it really inspires me to speed up time and fast forward on when I'd be going to college... Outside Indonesia!) and
this post
ruined/made my day. I really want to spend my shopping money for new lacquers but the Pare trip will took almost twenty-four hours /on land/ so it will be super exhausting and I need books to fill the empty times in. Feeling like reading 'the girl with...' trilogy (is it a trilogy or is it a four books-logy?) or Jack Kerouac's On The Road or ANYTHING. I feel like trying Haruki Murakami but I'm still afraid it's too intense for me. If there's Nick and Norah's Infinite Playlist, I am sure I will buy those.
Still excited of Chelsea's 8-0 win against Aston Villa last night. Mushy mushy my baby Ivanovic for scoring
one, excellent goal
and loads of gratitude to the effin good looking Lucas Piazon! He really is good looking, isn't he. And Lampard, please don't go I'm pleading!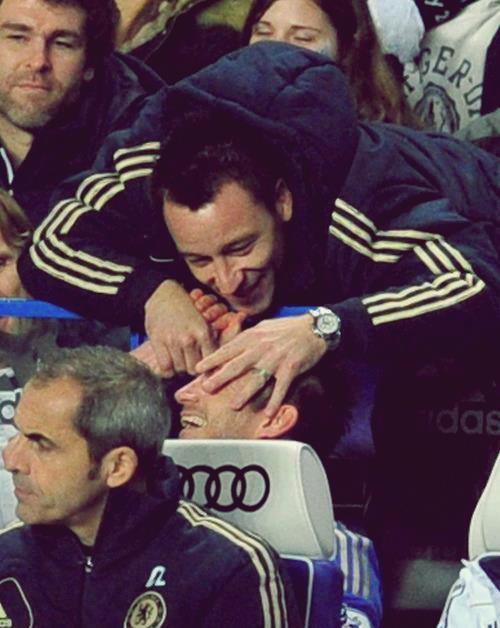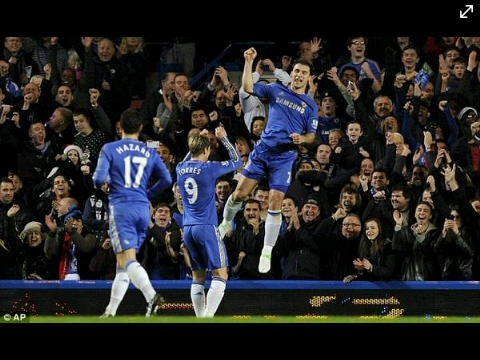 [pictures? Not mine. Taken from @Soal_Chelsea and @Kabar_Chelsea]
I've packed a bunch of things for Pare and now that I will be bringing the laptop and the internet connection while Amel will be bringing her camera, let's just say that I will be posting bunch of photos of Pare in here later.